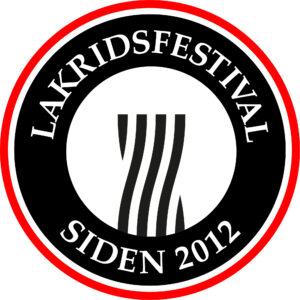 We celebrate the best products with the taste of liquorice in unique
surroundings and invite you for a journey through the flavor of liquorice,
from liquorice root to gourmet liquorice.
Explore the liquorice universe, featuring selected products within
chocolate, cakes, tea, spices, beer, cocktails e.g.
The exhibitors at the Liquorice Festival are producers of liquorice and
importers of high quality food with a focus on the taste of liquorice.
They are handpicked and will together create a sensual journey through the
flavour of liquorice from classic to new combinations.
The Liquorice Festival will be celebrated in the most beautiful surroundings amongst selected classic, historical cars.
A tribute to the best taste, quality and design!